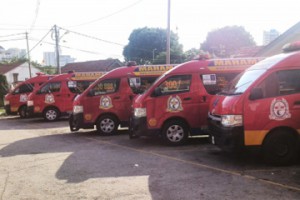 FLEET MANAGEMENT
Don't just manage your fleet. Maximize it with Justrack GPS Fleet Management Solution. Innovative, easy to use and affordable, Our solution combines the powerful features and cost efficiency of latest GPS technology to provide businesses with real-time analytics to optimize fleet performance and drive profitability.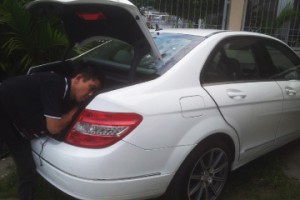 VEHICLE TRACKING DEVICES
Justrack's GPS vehicle tracking device gives you up-to-the-moment location updates that empowers organizations to manage their fleets productivity at all times. Small and medium sized businesses are now able to track their vehicles and assets in real-time, retrieve reports on start and stop times, and track or prevent unauthorized usage or overtime use of the vehicles.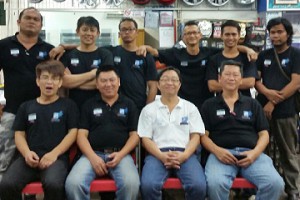 BUSINESS OPPORTUNITIES
Justrack GPS tracking helps customers keep track of their employees who are constantly on the move.  If you're an entrepreneur searching for a profitable business opportunity or if you want to expand your product offering, contact us today. As a Justrack  dealer, you have the potential to see positive cash flow after three quarters of doing business and reaching a break even point within 12-15 months.
Not sure which solution fits you business needs?
OUR CORE VALUES
---
Here at Justrack, we have 5 Core Values that define us.
Nurture All Relationships
This is very important to us, as relationships are one of the keys to success. We depend on those around us, be it friends, family, or coworkers. By nurturing these relationships, and developing relationships with others both parties can come away as more successful individuals.
Continuously Improve
Learning is fundamental. Expanding your mind, putting ideas into action, and making efforts to improve yourself are important. It is something we fully believe in and do here at Justrack.
Serve Beyond Expectations
By serving people beyond their expectations you create better relationships, and help people achieve a higher level of happiness. It creates a win-win situation for all involved.
Do More From More
Always try to add value to whatever you do.
Enjoy the Journey
Enjoy life. Never let a day go by where you don't stop to laugh and smile.