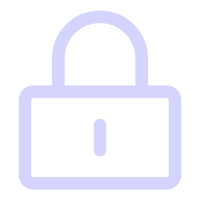 Individual Login
Each owner will be awarded an individual username to login; google map monitoring system (authentication account).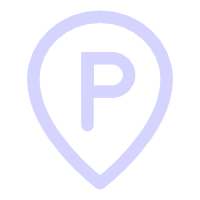 Station Report
Duration of parking report, by daily basis or weekly basis. Able to forecast the time of staying in one particular place.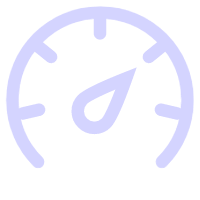 Speed Report
Analysis of driver's speed behaviour. Speed indication will be shown when the vehicle is moving.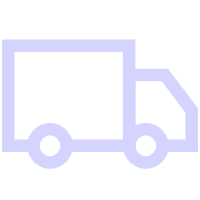 Geographical Fencing
An additional protection for the vehicle owner to avoid his vehicle from crossing the other borders. We provide a 'Virtual Border System'.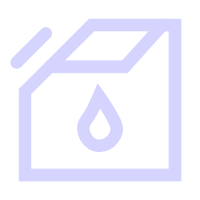 Mileage & Fuel Report
Instant mileage reports will be calculated by our system. Fuel cost and driver's wage; by a single trip / by daily can be tabulated.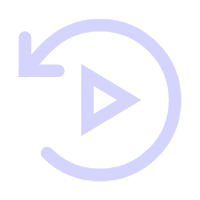 Historical Analysis
Owner is able to replay the vehicle's movements. Owner may save the historical analysis as a backup copy.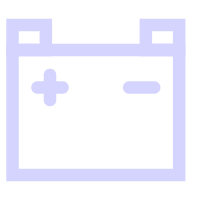 Battery Alert Report
A sms will be forwarded to the vehicle owner to alert him that his vehicle's battery is low or is dismantled. The system can be operated without the main battery. A self-built-in Li-On battery is included in the GPS device.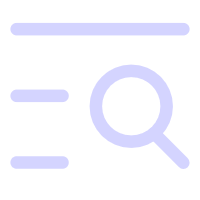 Easy to Access
Owner is able to locate his vehicles anywhere and anytime via internet access. A mobile app, called "JusTrack" is provided through most smartphones.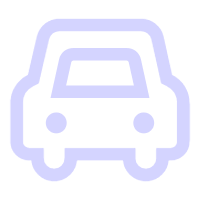 Emergency Fuel
(Stop Engine) With a single click, the owner may use his mobile app, called "JusTrack" to disable the fuel starter (disable engine).